SoCal Service You Can Count On . . .
With our design / build capabilities, we offer a full suite of signage solutions to ensure your projects are on-time and on-budget.
We are California ADA Compliance specialists, and are fully licensed, bonded, and insured (CA License # 930147).
Professional Signage Expertise For Your Needs & Budget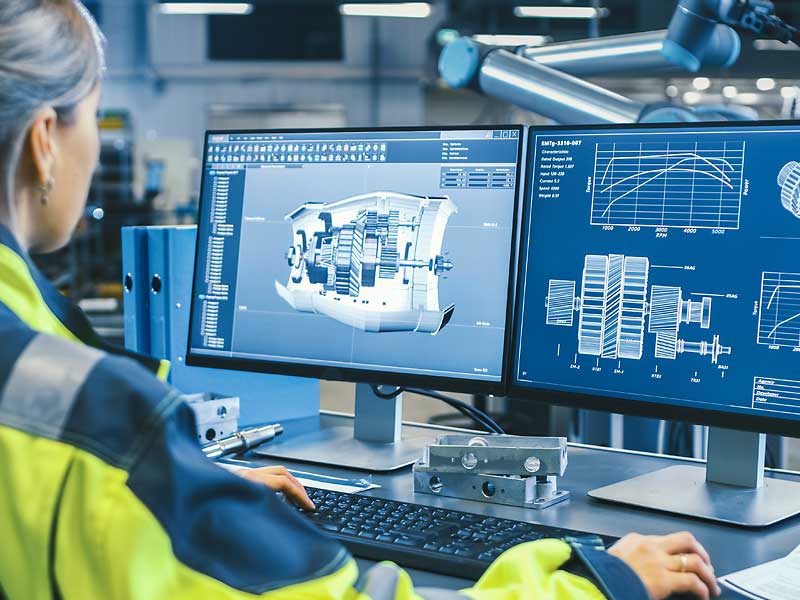 From simple wayfinding signs to complex logo and evacuation map designs, our designers create graphics with impact. When permits are required, we have the know-how as a licensed contractor to handle the entire process for you.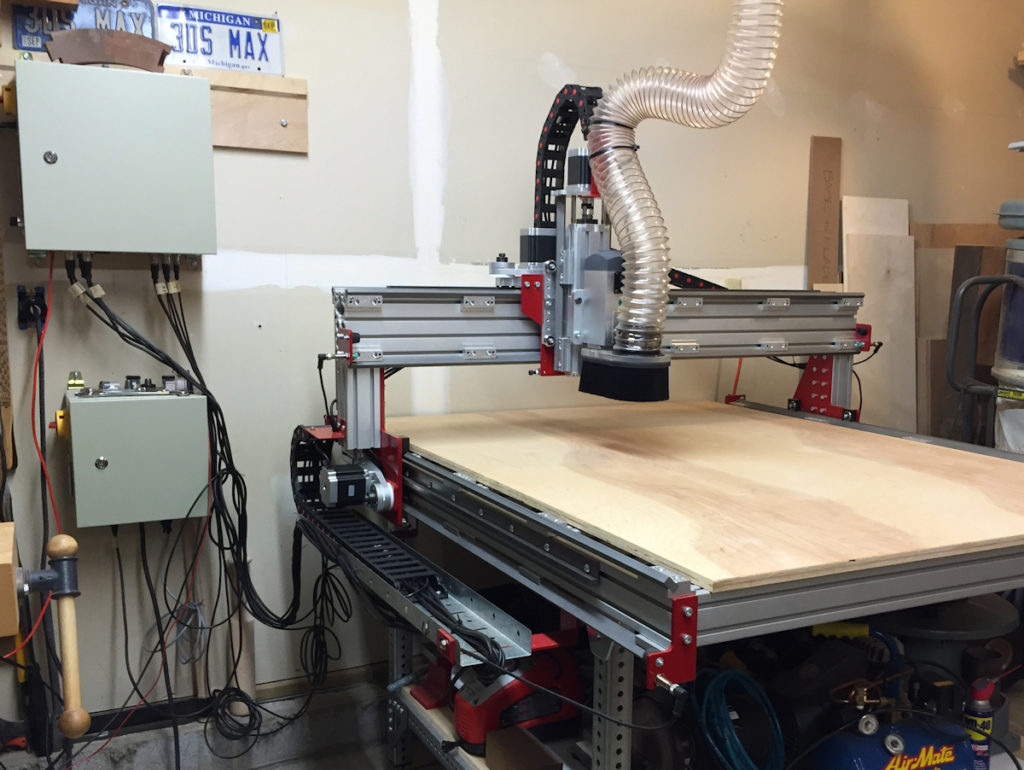 Our in-house production team fabricates quality signage to your custom specifications. All signs produced undergo multiple quality control checks to ensure customer satisfaction.

Our skilled installers come to your site and install any sign we produce. We are also ADA sign specialists with the experience needed to help make your facility pass CASp property inspections.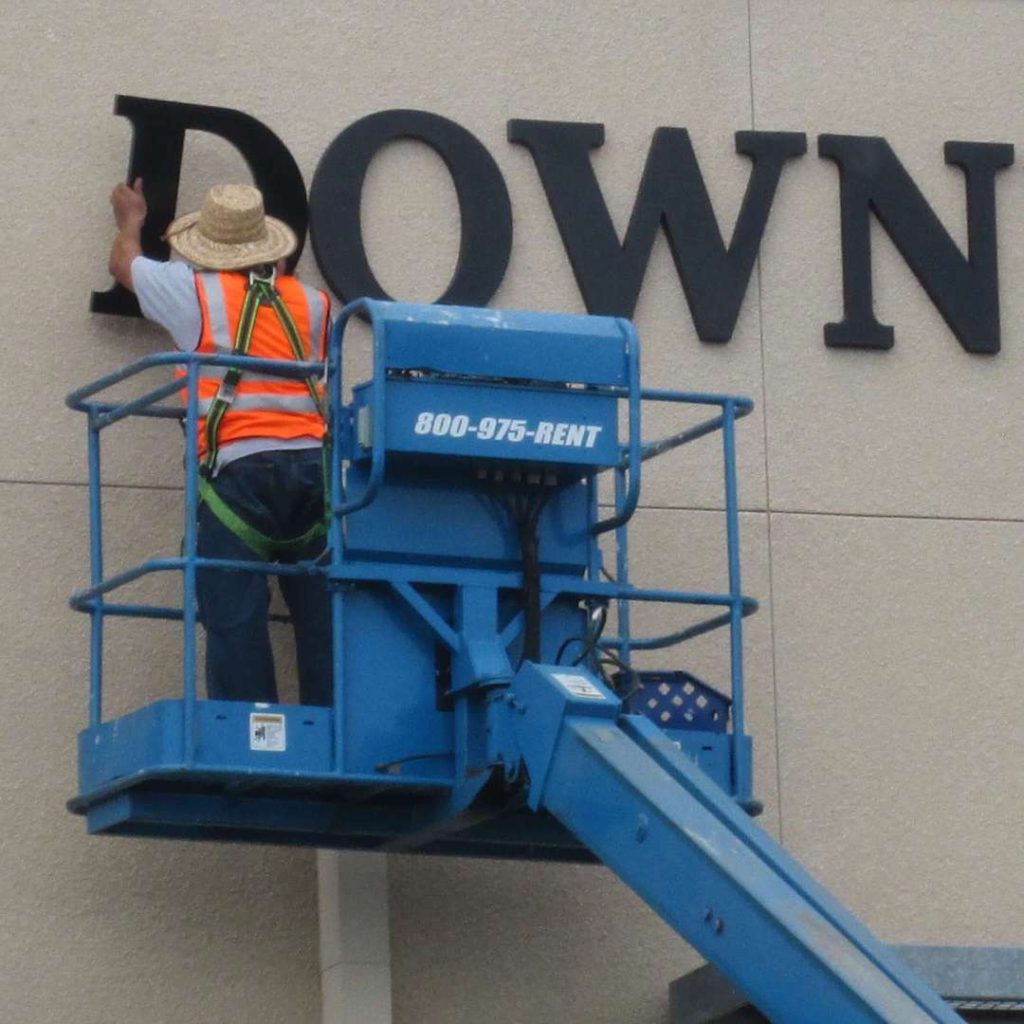 While our focus is the design and creation of new signage, if you're in need of sign service or repair we, can point you in the right direction. We're partnered with the best full service signage companies in SoCal.
Open Monday thru Friday, 8am to 4:30pm Pacific
Closed On Major Holidays